Product Description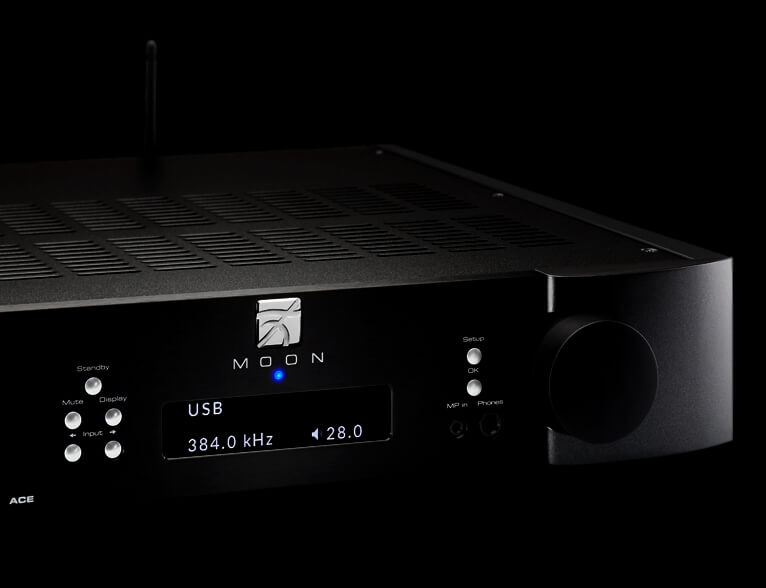 Compact and effective, the

all-in-one

condenses the concept of Hi-Fi chain to its simplest expression. Simply hook up a pair of speakers of your choice and you are ready to enjoy your music. Generally,

all-in-ones

are developed with its practical aspect in mind, leaving aside a fundamental quality of a Hi-Fi system, its sound quality. Incapable of such compromises, we preserve the philosophy of sound performance when designing all our models whatever the type, including

all-in-one product

.
An exceptional range
of sound systems and
emotions.
The performance of a lifetime
Generate passions. Put people of all horizons, nationality and culture in tune. Vibrate at the same rate. That's what we've been aiming for every day for 40 years. Giving access to sound purity, allowing intimacy with the performer, this is our way, at MOON, to bring to life striking emotions through music. MOON devices are designed with the intention that these intimate moments with the artist endure and remain authentic, for life.

100% made in Canada
That is what we have been
aiming for every day
for 40 years

355 awards
We are the most
rewarded in the industry

MAKE YOUR FIRST STEP IN THE WORLD OF HI-FI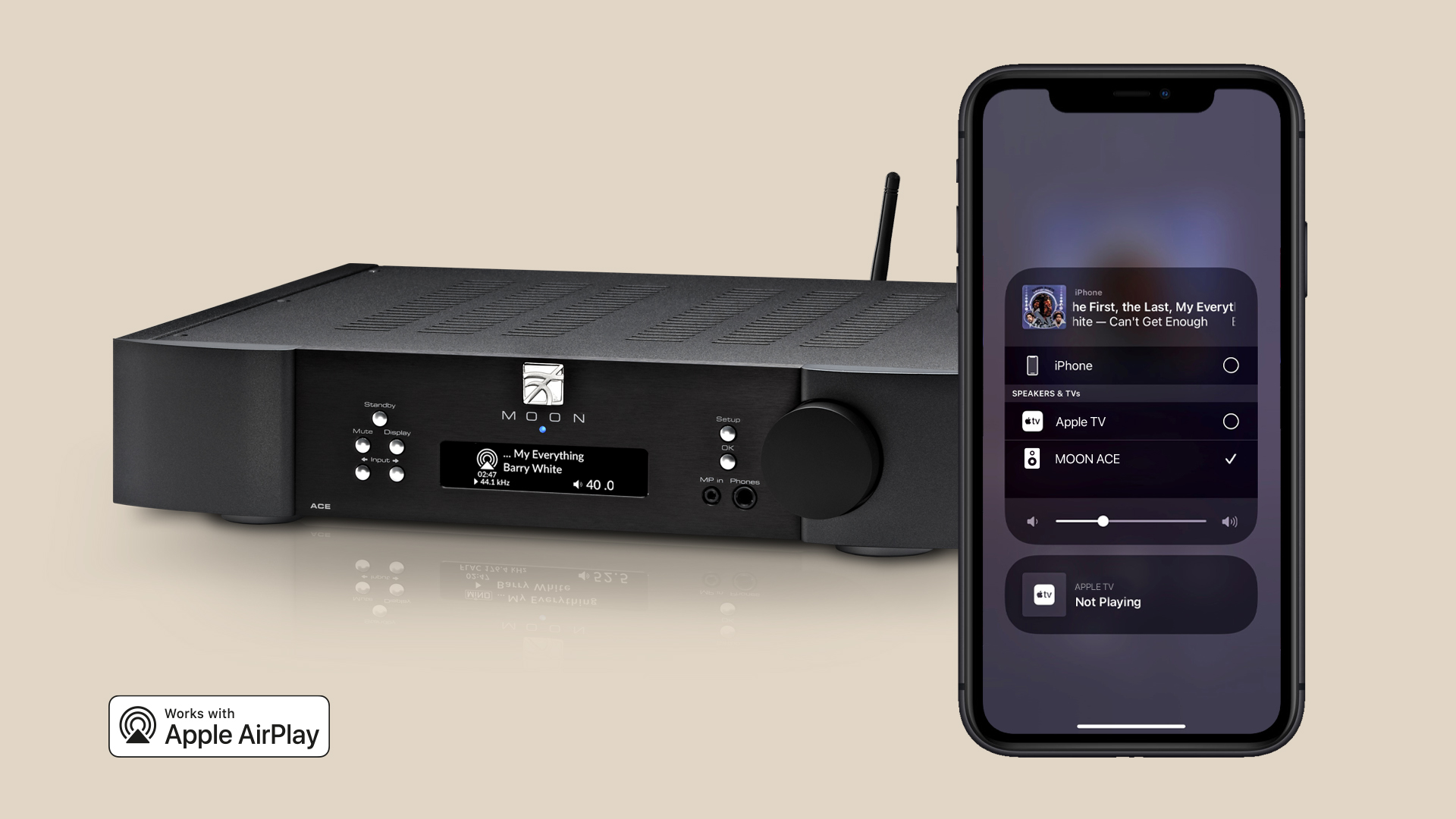 MOON PRODUCTS ARE NOW MORE CONNECTED THAN EVER
Territorial Restrictions Apply. In-store Purchases Only..
Product Videos
Custom Field
Product Reviews